Category Archives:
In the Kitchen

August 4, 2019
Love to cook? Weeknight dinners are a challenge. Hate to cook? Making any dinner is a challenge. Lucky for us, there are a ton of meal delivery services offering healthy, ready to eat options. Depending on your bank account, this may not be an option for every night of the week. Plenty of services that … Continue Reading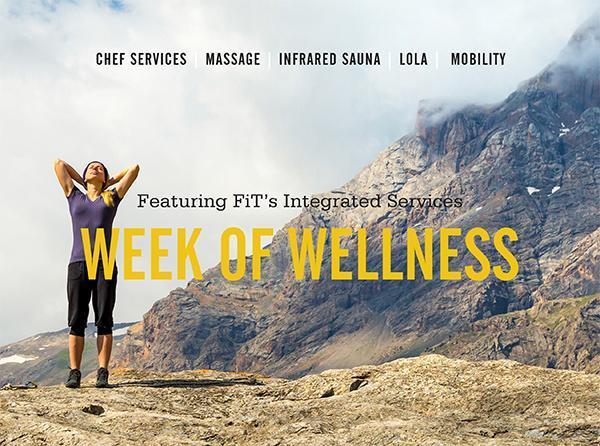 May 22, 2017
Today was the first day of our week of wellness showcasing some of FiT's lesser known services.  Miesha offered chair massage to clients on their way out the door, a video tour of our new infrared sauna was available, and information on our massage services, mobility offerings and LOLA bootcamp was highlighted.  While clients perused, … Continue Reading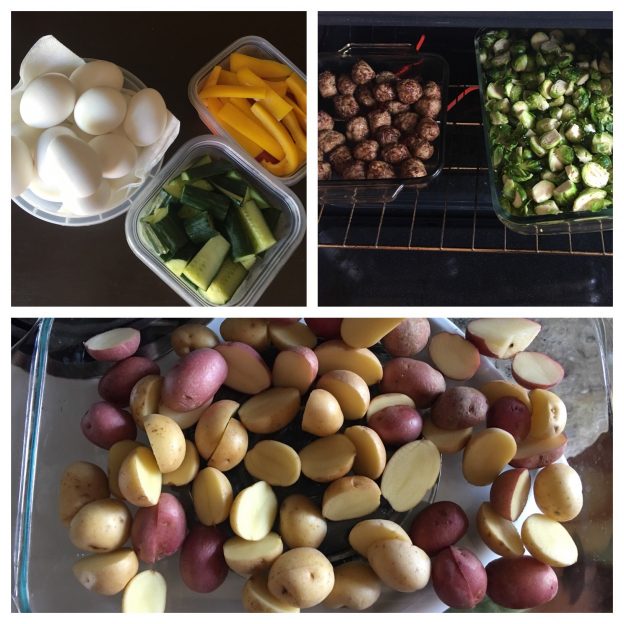 September 16, 2016
Hi there. Back at it again on how we eat. Nutrition varies from person to person even though we all, all us trainers that is, have similar goals in mind – boost performance, optimize health. Here are the collective responses to what we normally eat, where we shop, and how we prepare our food. … Continue Reading
February 6, 2013
Way to go all!  We're only at day 3, and already there are some great looking dishes from many of you.  Here is just a sampling of all of the delicious food so far.
January 7, 2013
Many of you have heard from me that the easiest way to be successful at this "no grains thing" is to prepare your menus and meals in advance so there are always options available for you in the refrigerator.  This will prevent you from eating "whatever" is around, or worse: eating out and making even … Continue Reading
August 31, 2012
And now for another look at my tasty eats… As summer is winding down (or just picking up here in the foggy environs of San Francisco), I wanted to get as much mileage as I could out of all the wonderful corn from Eating with the Seasons.  It is also the time of year for … Continue Reading