Category Archives:
Body Composition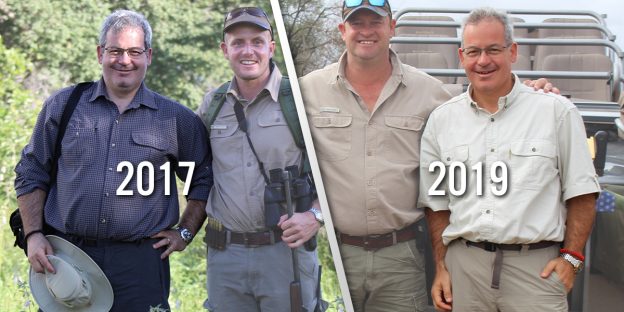 January 28, 2020
For years, the discussion around FiT has centered on how we can best serve our clients and community. Thom and I would hear frequently from our team that they were doing everything they could for their clients but felt frustrated that they couldn't do more – 'We only see them 2 to 3 hours a … Continue Reading
March 26, 2013
So we are almost done with our challenge now, and I haven't heard from too many of you lately. How are things going?! What has been the biggest challenge for you to date?  Have you figured out any good ways to get past this challenge? What has been your biggest insight so far? For myself, … Continue Reading
February 19, 2013
We had a nice turnout on Sunday at the Mountain View Farmer's Market (and apparently a couple near misses – sorry to those we didn't get to chat with).  Kendra and I were there handing out recipes and answering questions, as well as getting awesome insights from other challengers.  While the morning started out kind … Continue Reading
February 7, 2013
We've had great participation from many of you on the challenge so far; as well as some awesome success! 4 pounds lost in the first 3 days 7 pounds lost in the first 2 days More awareness about food choices Being more vigilant about reading food labels There has also been some really good conversations … Continue Reading
February 6, 2013
Way to go all!  We're only at day 3, and already there are some great looking dishes from many of you.  Here is just a sampling of all of the delicious food so far.
January 31, 2013
There has been some chatter in the gym recently about a new version of the Whole30, and the cryptic post on our facebook page last week.  I am here to tell you that it is indeed upon us!  WE WILL BE STARTING MONDAY FEBRUARY 4TH.  This challenge will be more involved, as well as more … Continue Reading