"FiT's been transformative. FiT is holistic."
– Braden K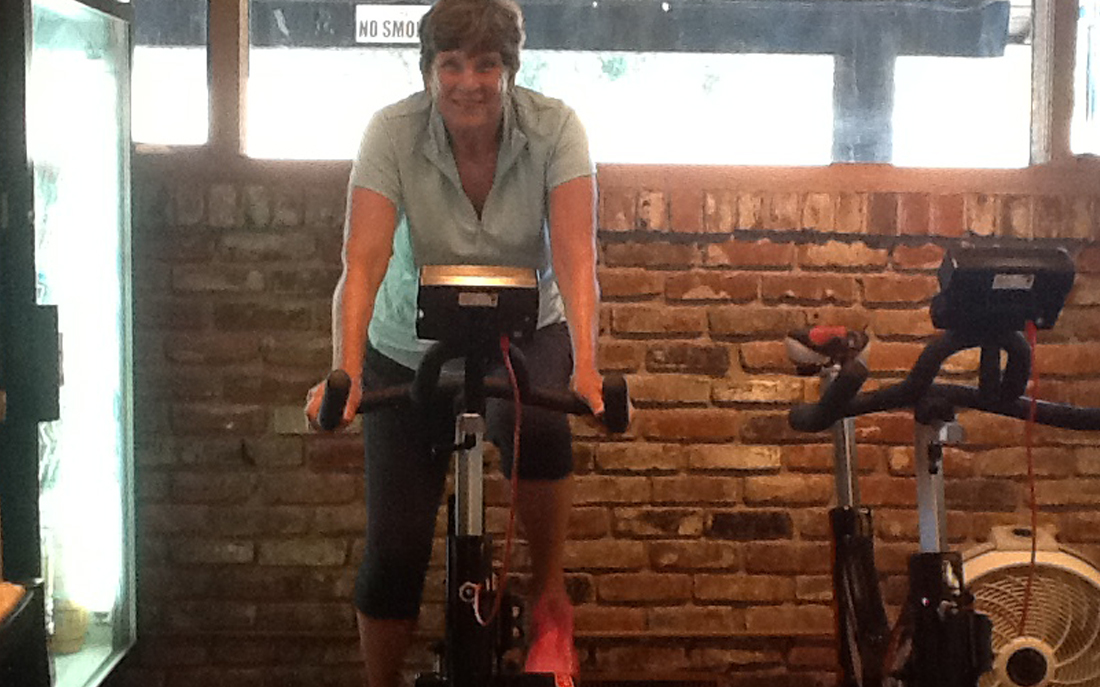 Bev S.
I started working out at FIT almost two years ago. My goal was to strengthen my severely damaged knee joints and avoid knee replacement surgery. The good news is that I was able to get them strong, however bad news was they were too badly damaged to avoid surgery.
Better news, the surgery went extremely well due to how strong all the surrounding tissues had become as a result of my training. After Physical Therapy, I began my training routine again working on whole body fitness, but emphasis on lower body strength and rehabilitation. I am now 9 months post surgery and able to play tennis 3 times per week, golf, walking all 18 holes, 3 times per week and train twice a week. Next year I will add skiing.
Thank you FIT, especially Danielle and Angelo.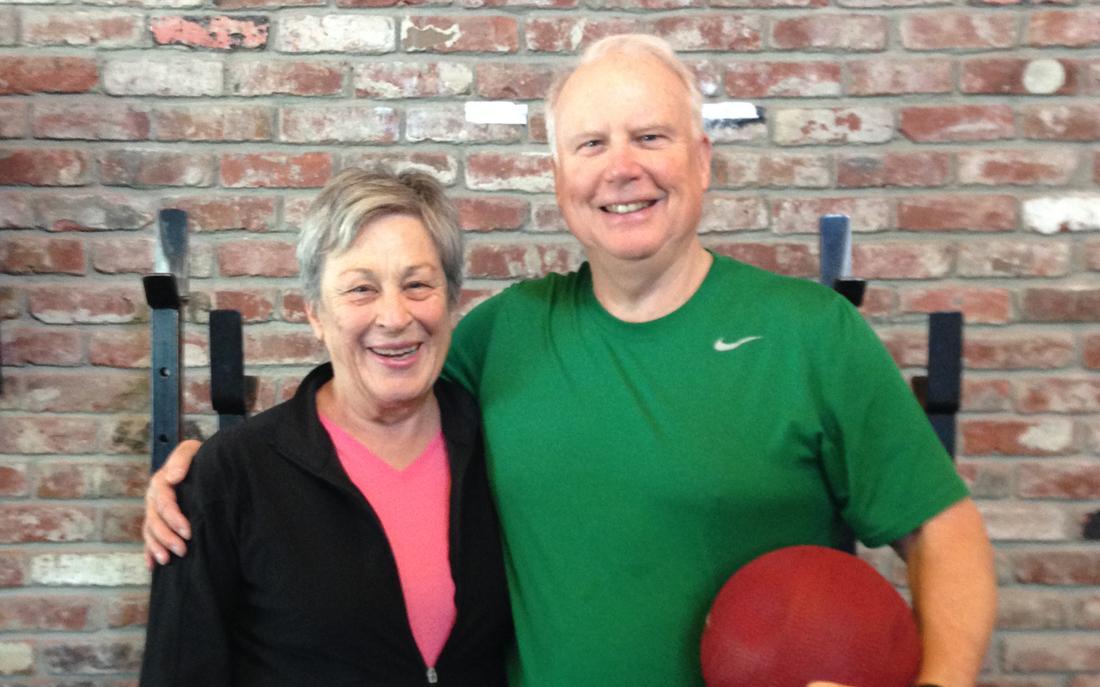 Polly and Tom B.
Tom: I started coming to FIT after a mild heart attack in 2004. Regular workouts with my trainer help me stay healthy and enjoy and active life
Polly: FiT has positively impacted my life by providing wonderful trainers who understand individual needs and customize the exercise to meet those needs. My training also keeps me on a schedule – a hard thing to stick to and to be positive about! It takes a positive staff to make that happen. And I think the positive attitude starts at the top and exists on all levels!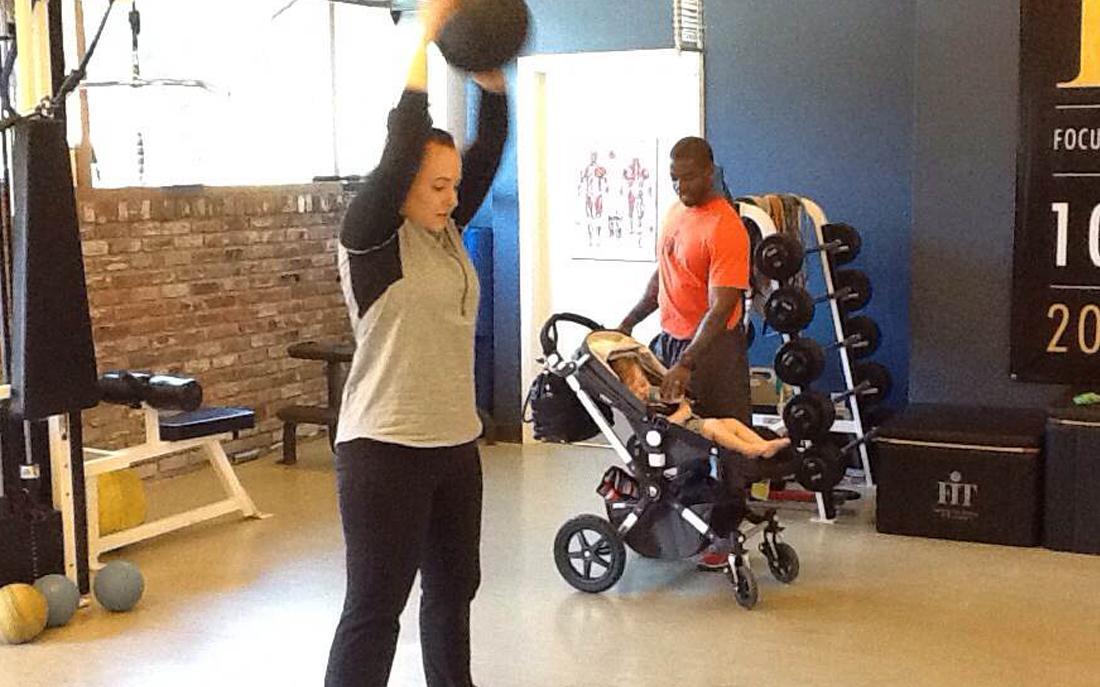 Mandy M.
I like working out at FIT because the workouts are always different and work your entire body. I never know what to expect when I come in and don't get bored with doing the same thing each time at the gym.
As a mom, I love the kid friendly atmosphere. I am able to take my son with me. He loves to interact with people and watch what is going on around him. At the same time I'm getting a great workout. It's a win win situation for us all.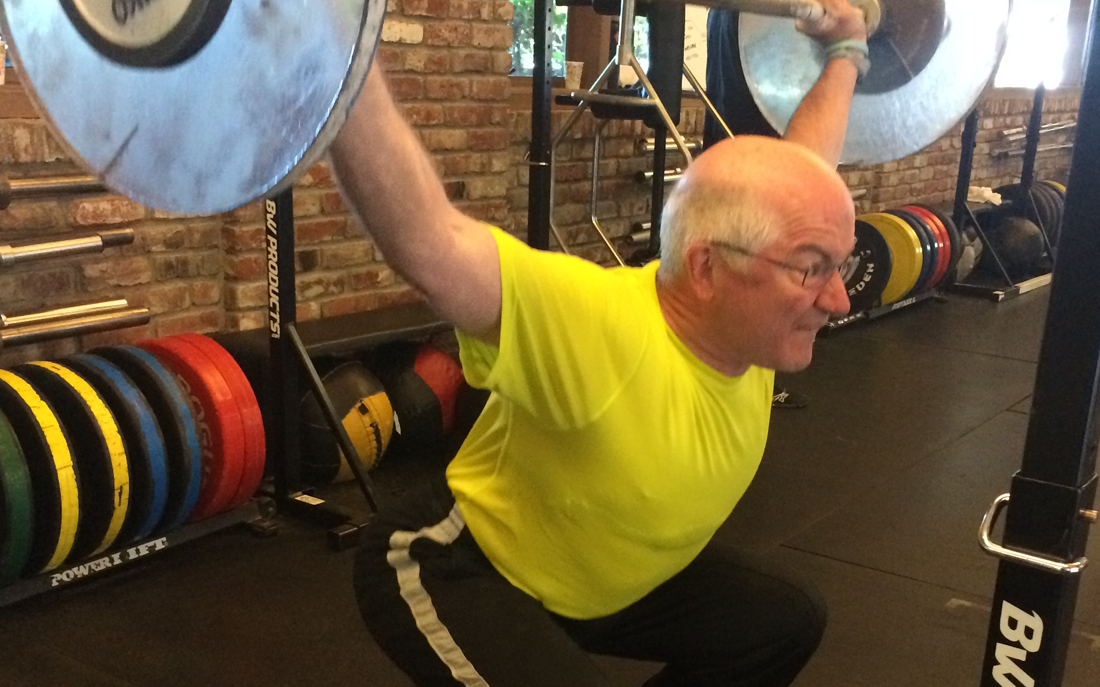 Matt Q.
What I get at FIT is training with a plan: my trainer has a plan for each workout, as well as a longer term plan for how the different workouts will help me in achieving personal strength, fitness, and health goals; goals that I set with input from my trainer. That longer term plan is a holistic one: the trainers are knowledgeable about body mechanics and stretching; proper exercise form, whether for Olympic lifting, pushups, Trak, kettle bells, etc. ; nutrition; injury recovery; and about the other elements of good and enduring health that can be derived from a
fitness program. A friendly, but business-like environment at FIT; no lollygagging. Also appreciate the flexibility in rescheduling workouts when those inevitable work conflicts arise. workout. It's a win win situation for us all.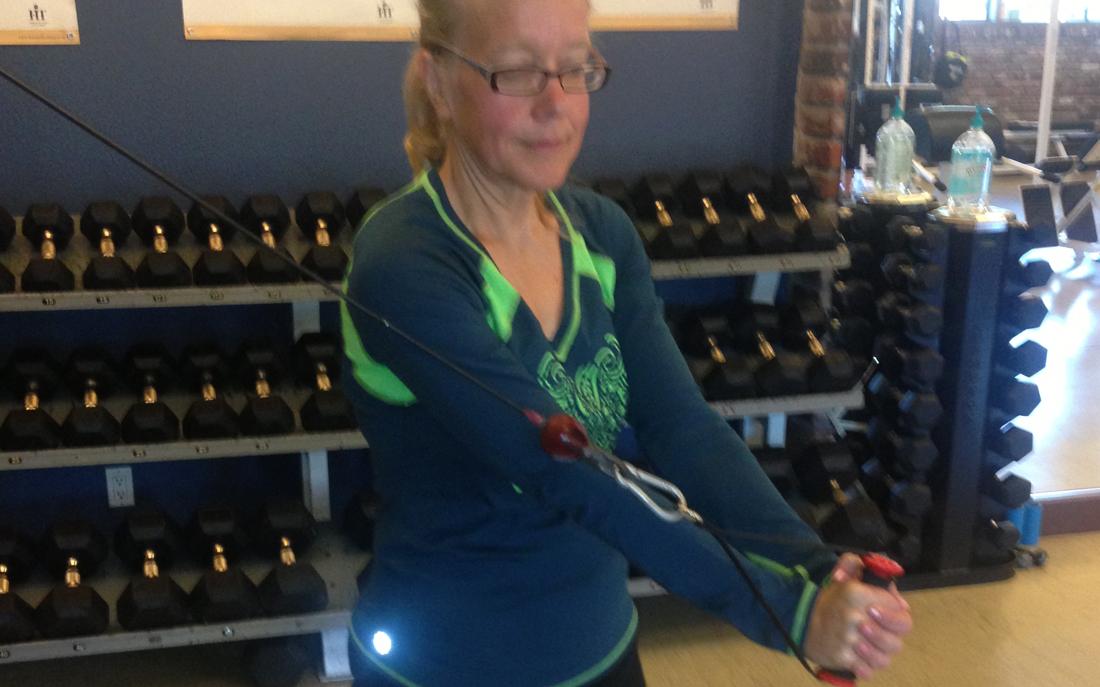 Laurie D.
When I first came to FIT, I needed to lose a lot of weight and was looking for help starting an exercise program to meet that goal. Great training and a supportive gym environment at FIT set me on a path to success for weight loss as well as improved strength and coordination. These changes have a positive impact on my life on a daily basis because I feel better, look better, have rehabilitated old injuries, and have a lot of energy. But the really interesting and possibly most important thing that I've learned is, when you spend a couple hours a week with a great trainer who believes that fitness may require hard work but can still be a lot of fun, that attitude starts to carry over to the rest of your life and initiates changes that extend way beyond the time in the gym. I highly recommend FIT – it's a friendly and supportive environment where the training is tailored to the individual so it works well whether you are a beginner or an accomplished athlete.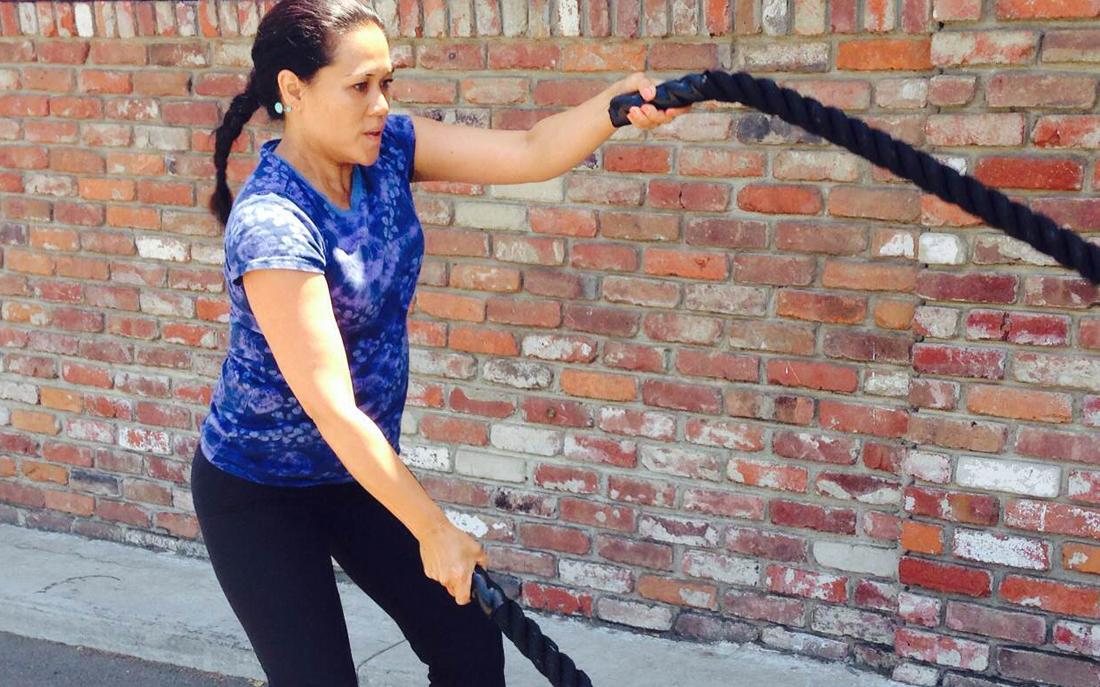 Debra P.
FIT has provided me with a skilled and knowledgeable trainer who helps me stay focused on nutrition and strength training without injury. FIT is unique and the people who workout there are motivated to kick butt.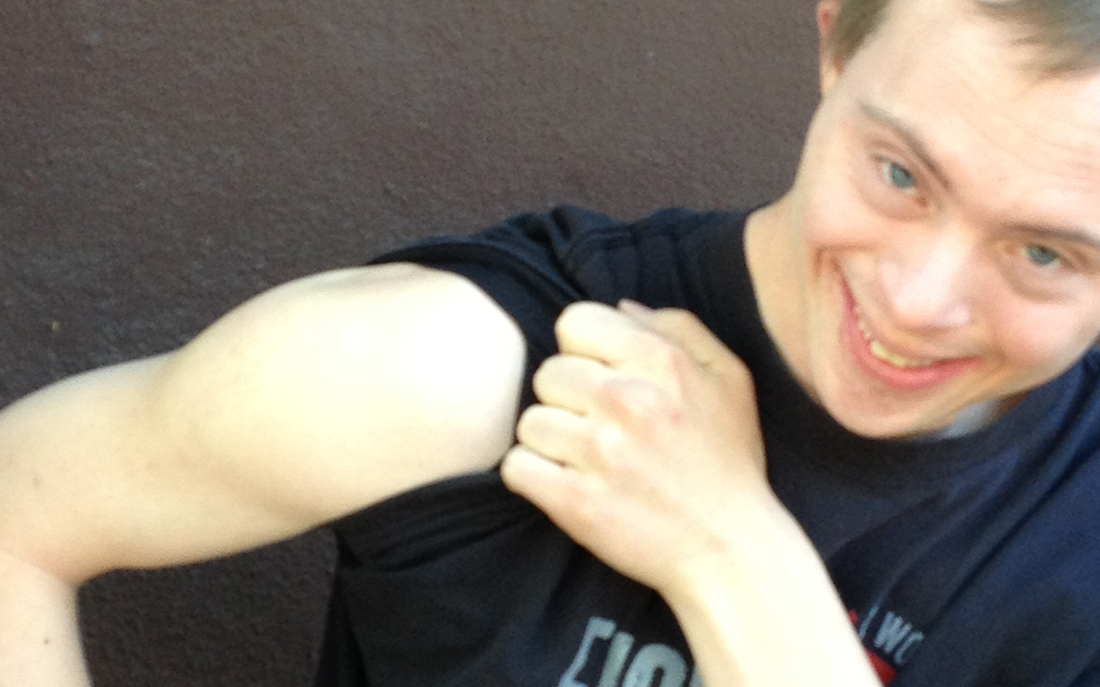 Jeremy T.
FIT is a place where I enjoy working out and making an impact on my life. It's full of laughter, working hard, getting the muscles going and just really enjoying everything around you. My favorite part about coming to FIT Buddies is being part of a group of people who really care about you and help you achieve your dreams.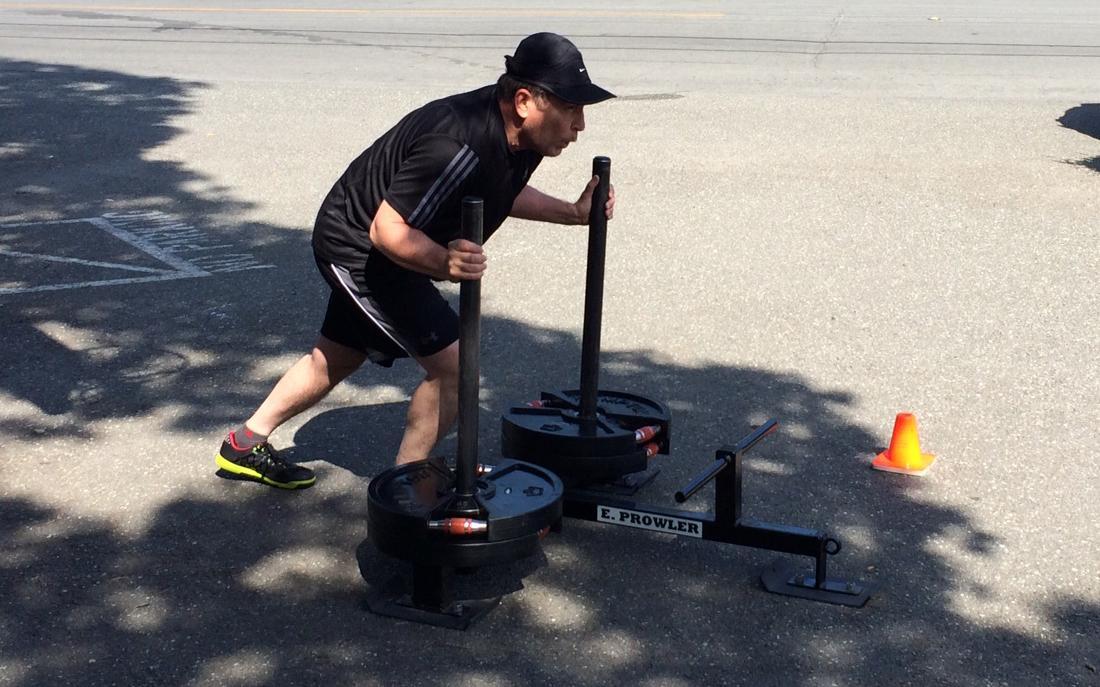 Carlos G.
The benefits have been in several areas. Besides improving my overall fitness and energy level another positive aspect has been stress reduction. With their knowledgeable trainers and friendly atmosphere a workout at FIT is a great way to start my day.