Training the athlete in every body™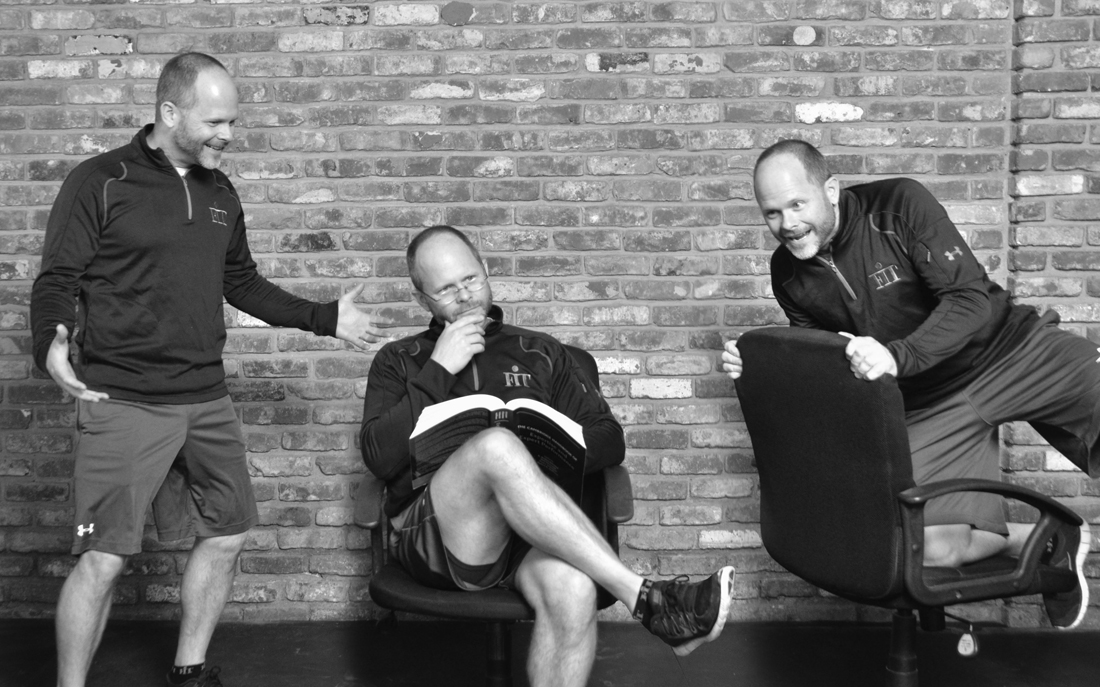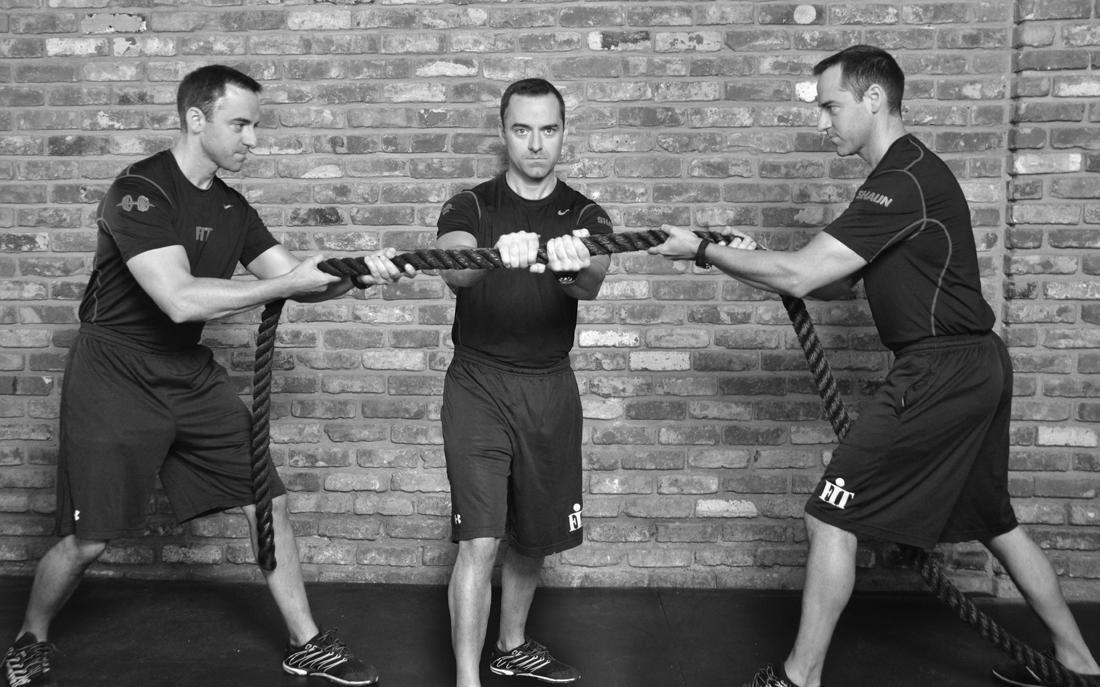 Shaun Conness
Personal Trainer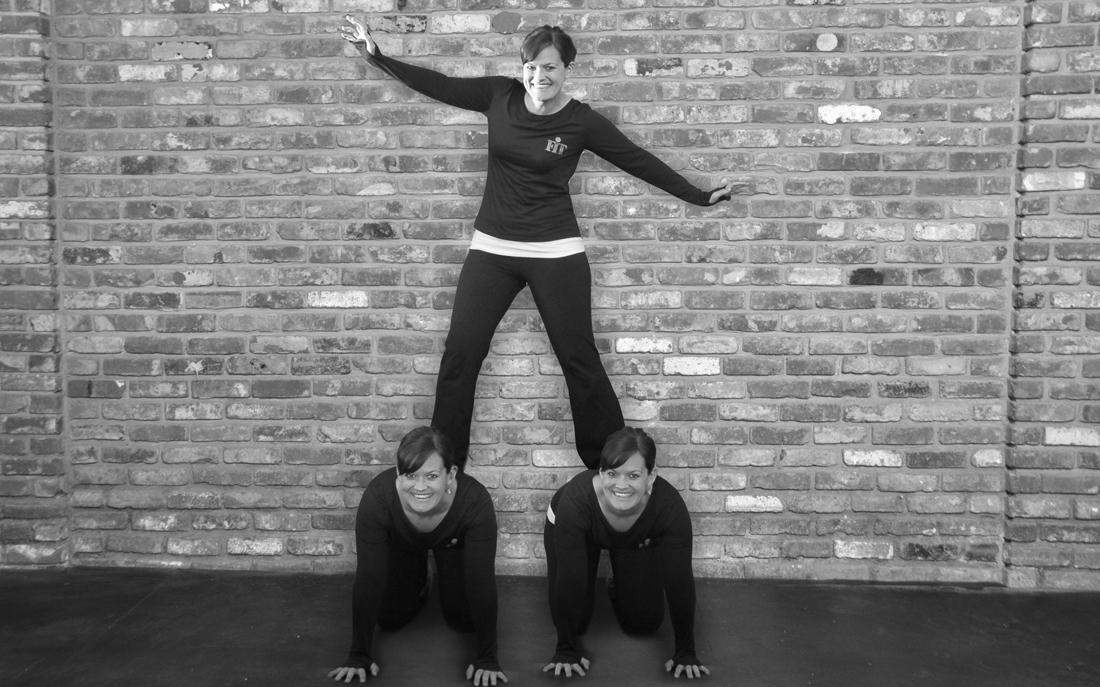 Jennifer Mulry
Personal Trainer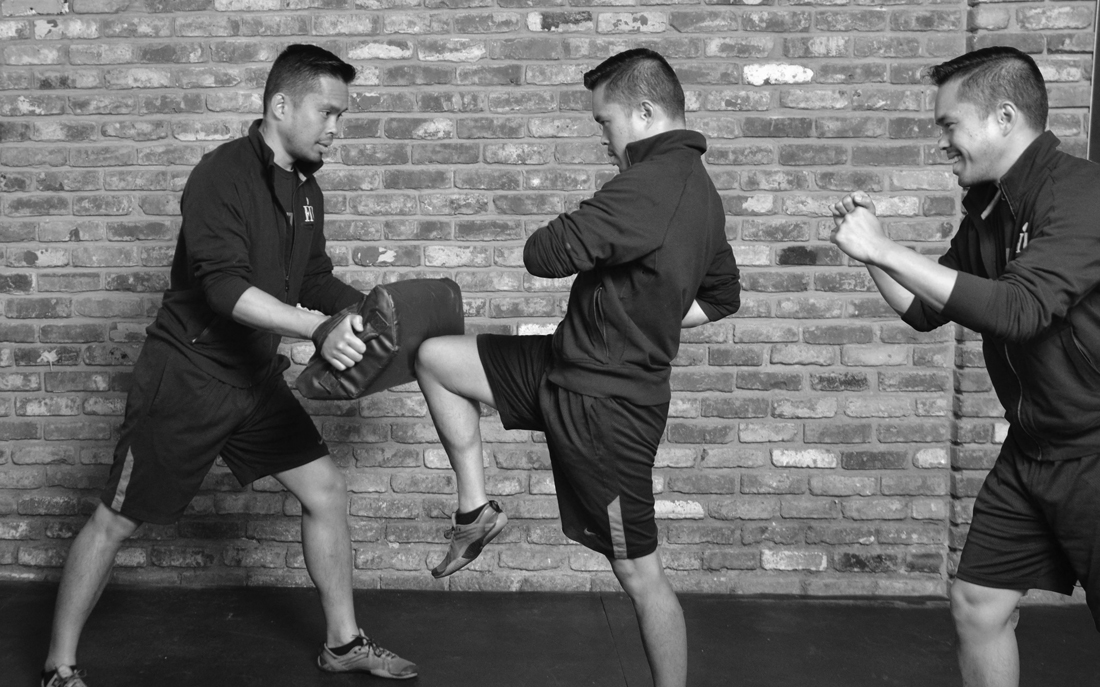 Jeff Samson
Trainer & Assisted Stretch Therapist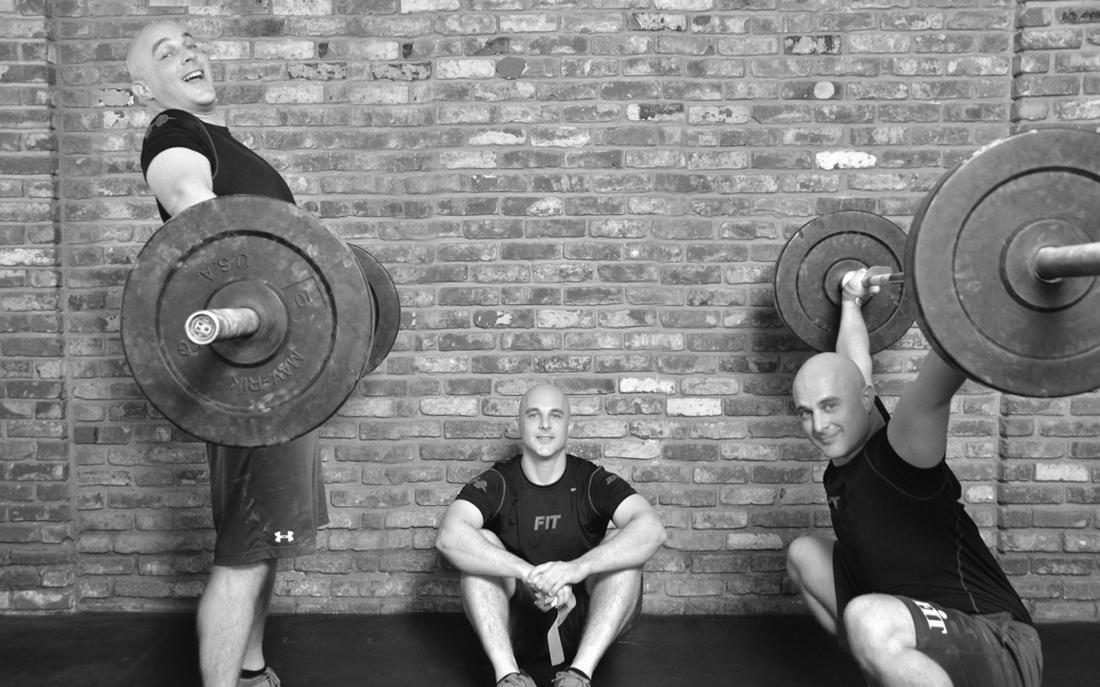 Jeffrey Prusmack
Personal Trainer and Neuromuscular Therapist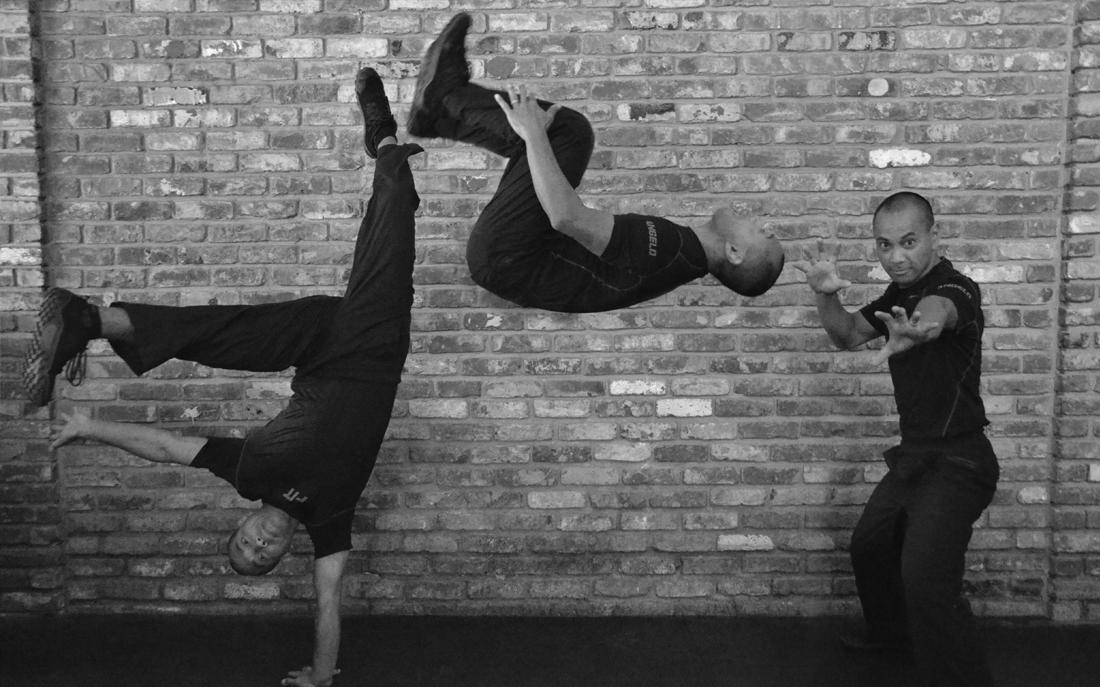 Angelo De La Cruz
Orthopedic Massage Therapist & Personal Trainer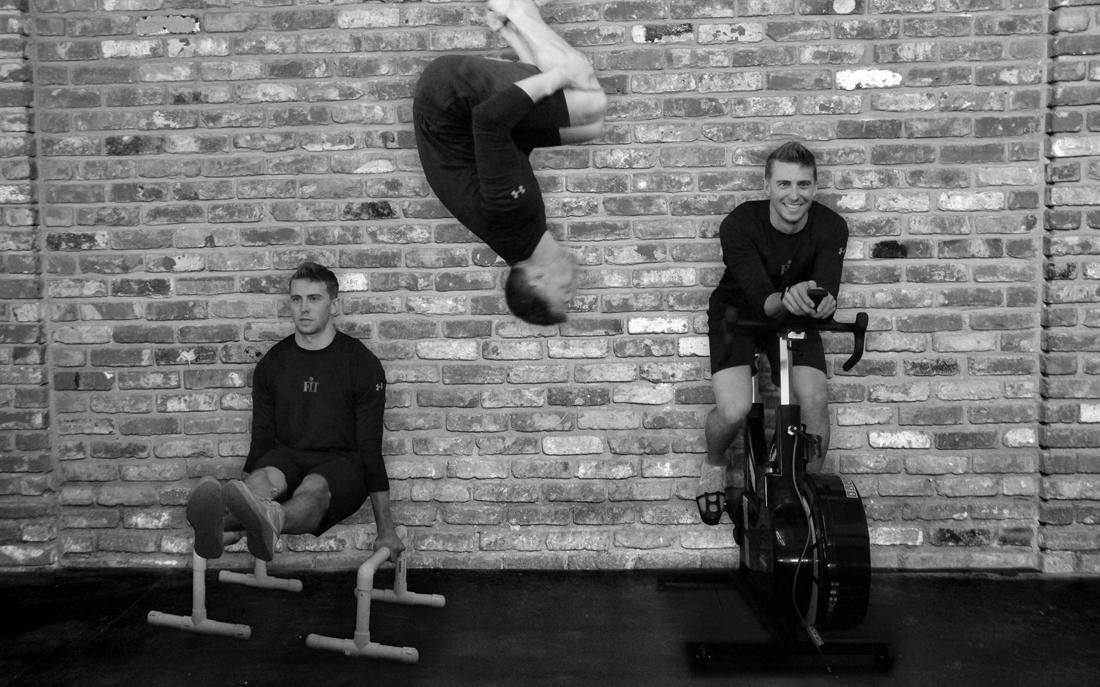 Kevin Martin
Personal Trainer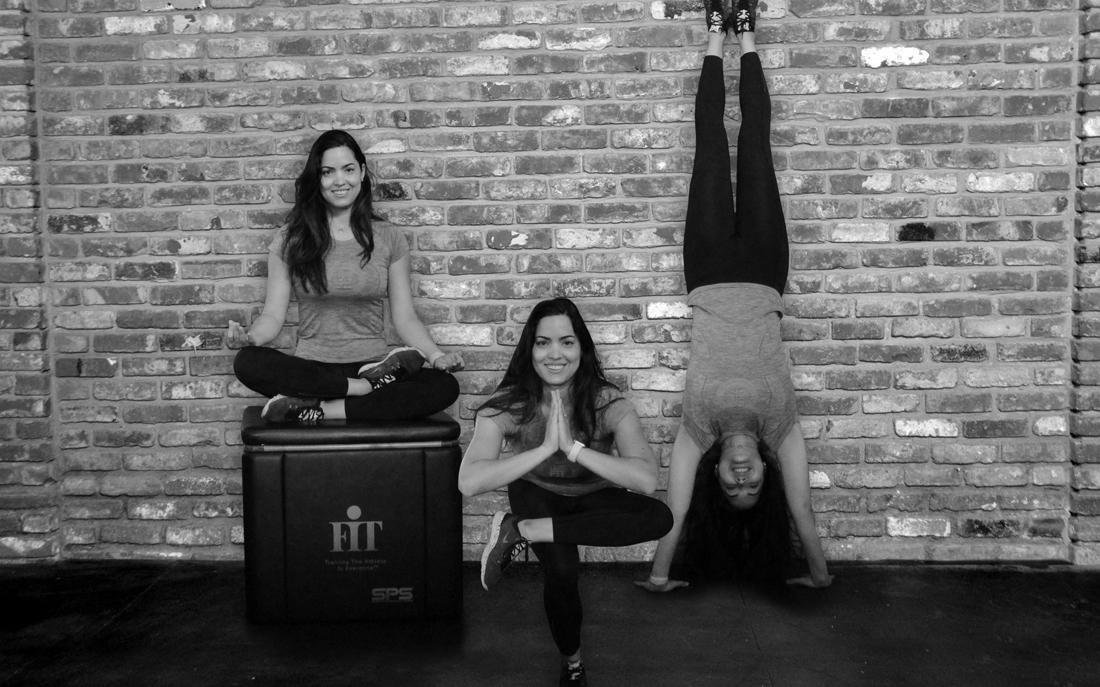 Juliana Oliveria
Personal Trainer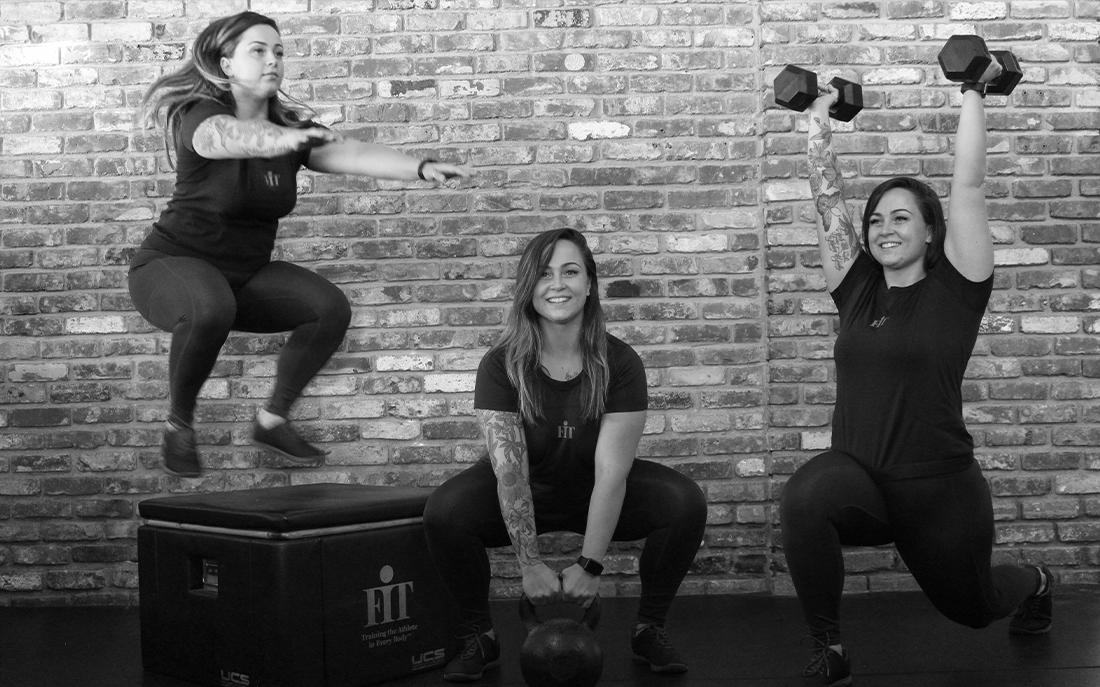 Katie DeAngelis
Personal Trainer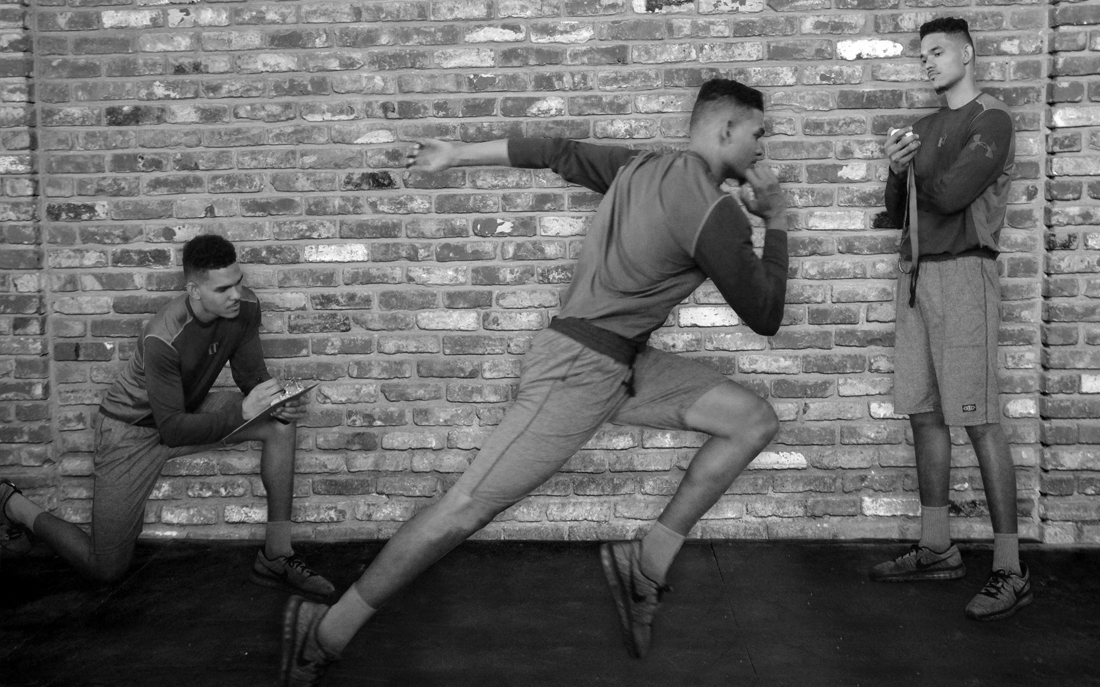 Tyler Pinkney
Personal Trainer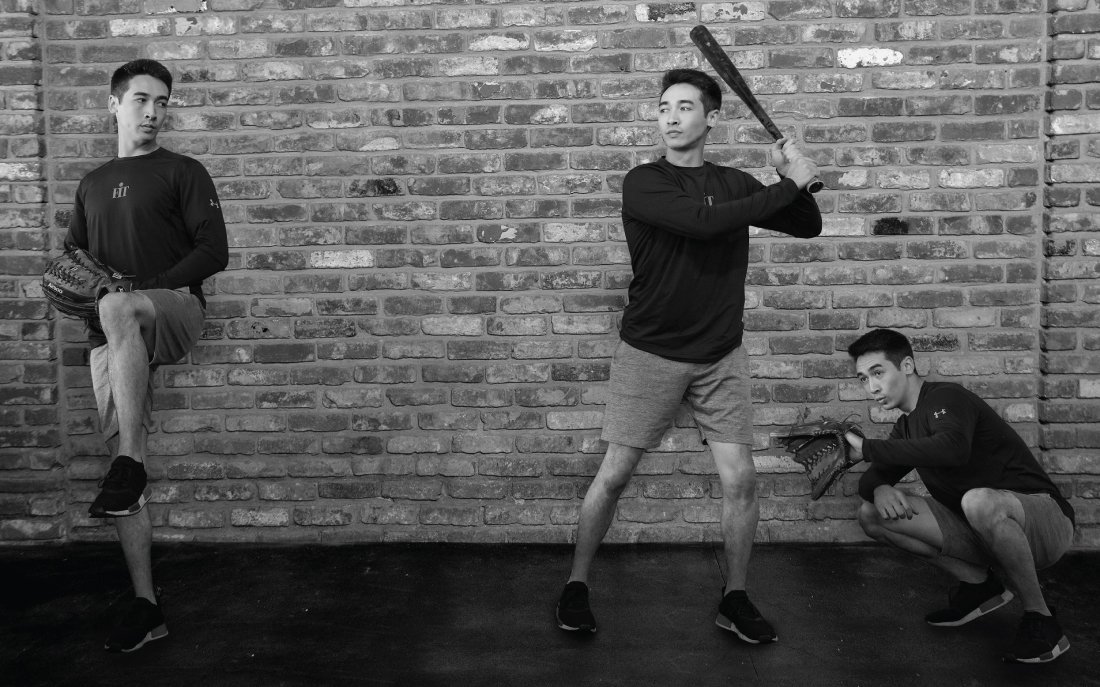 Jake Verhulp
Personal Trainer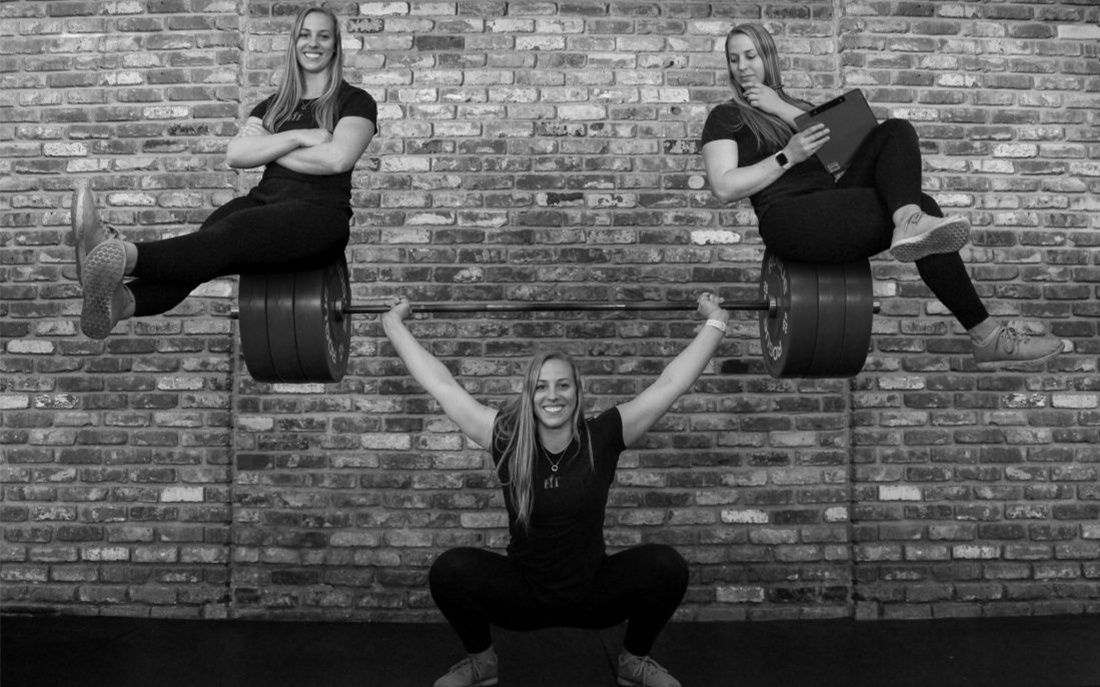 Hannah Golden
Personal Trainer
James Frederick
Personal Trainer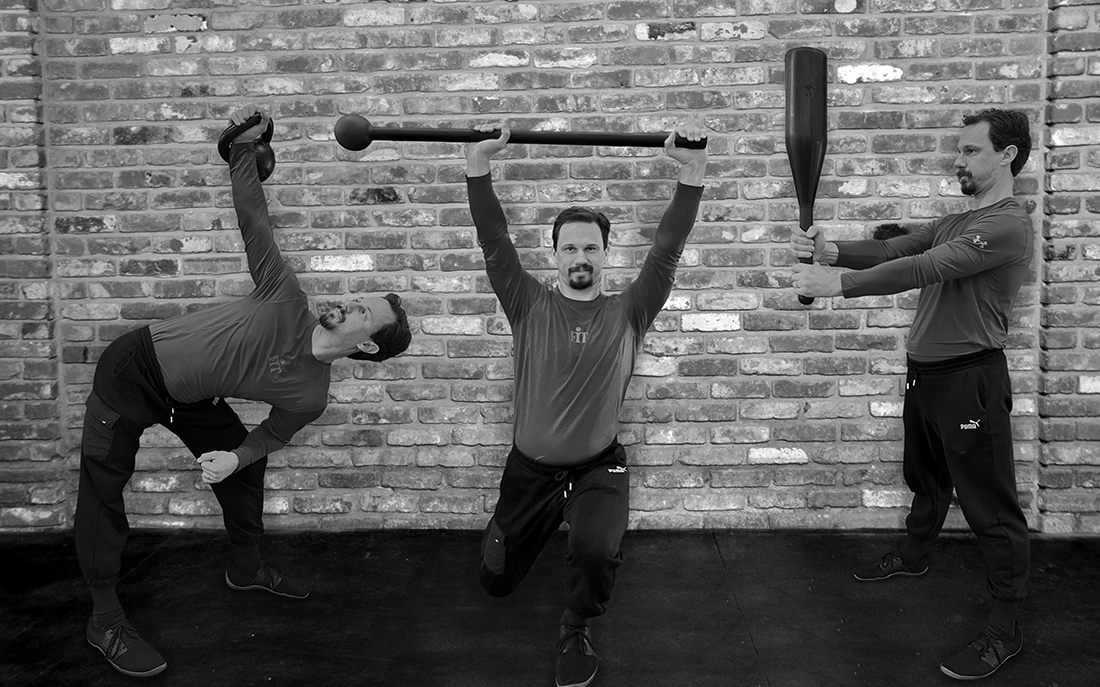 Jon Angeles
Personal Trainer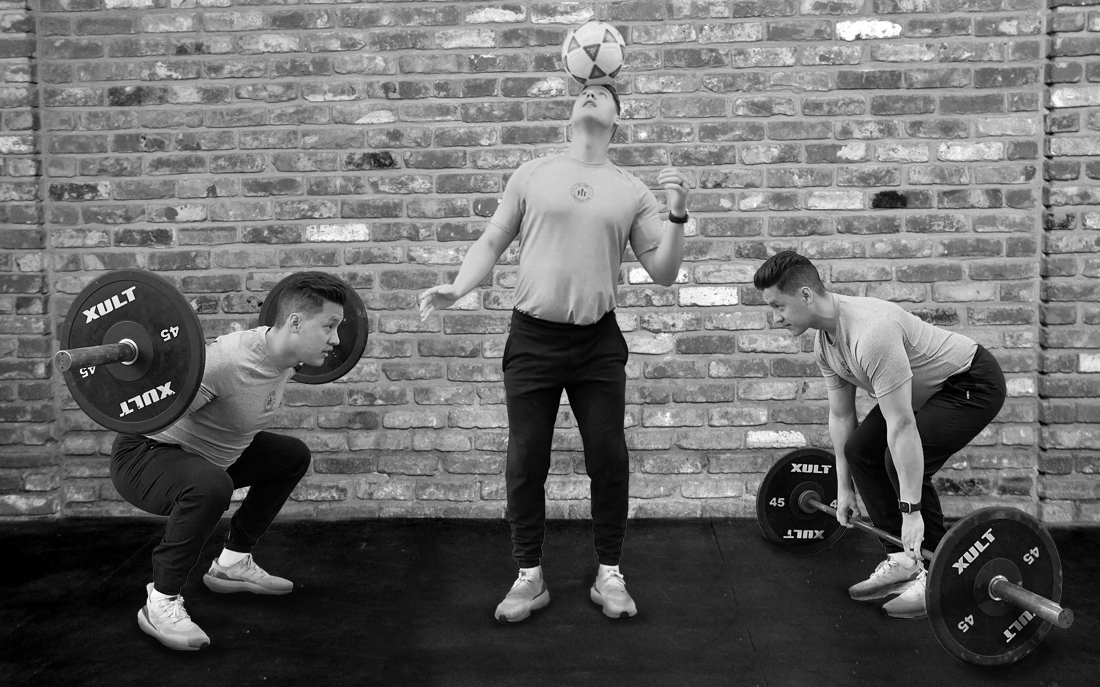 Our Pledge
We're not like other gyms.
We want you to hold us to the highest standard.
We will:
Create a space where feel welcome whether you're smiling, sweating, or grunting.
Work as a team so you benefit from all our minds.
Come well-prepared and punctual to all sessions.
Keep you focused on your goals, every hour, every day.
Inspire you to go the extra mile.