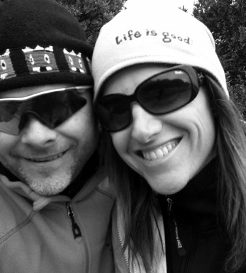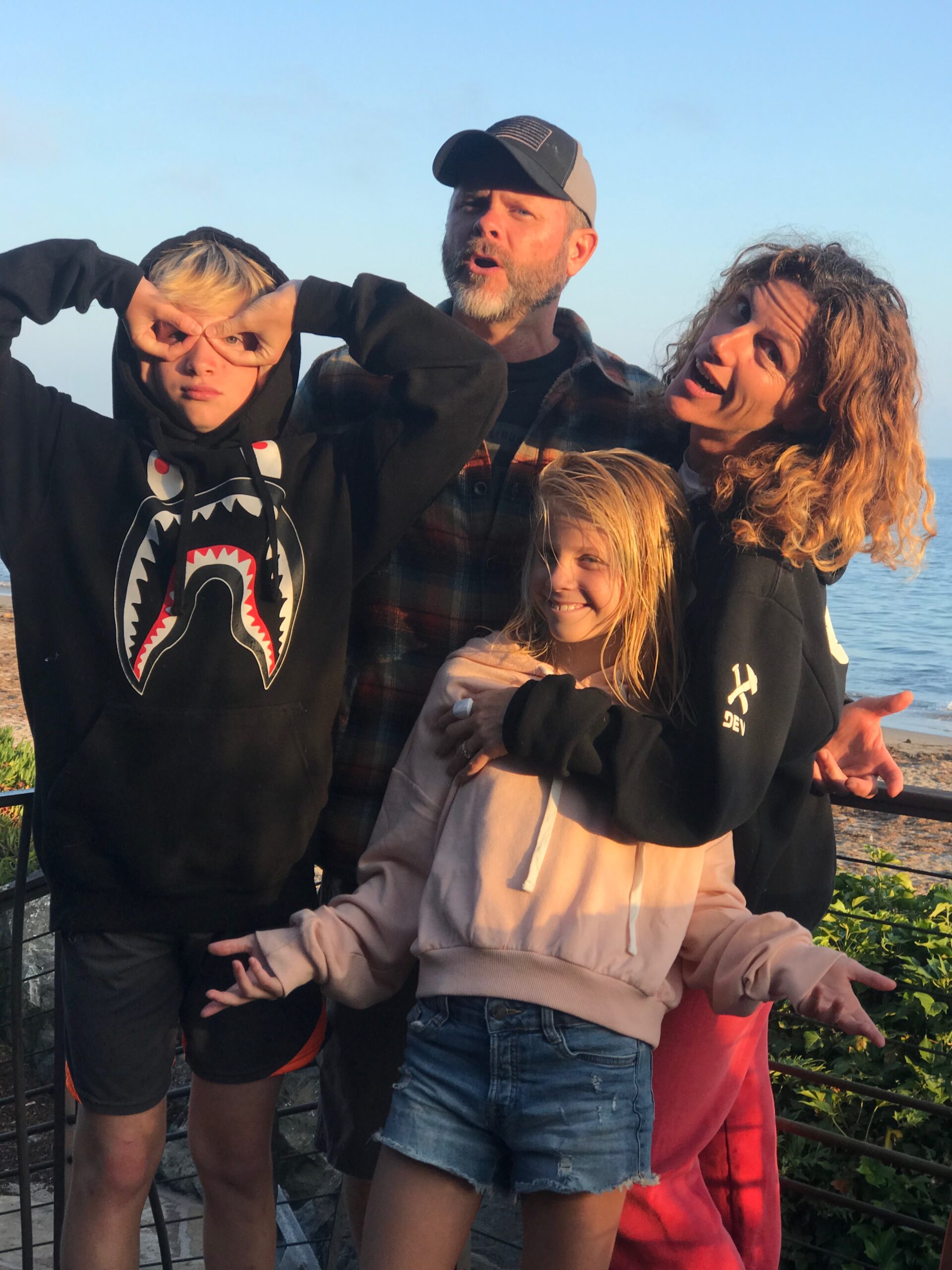 Thom and Tracey first met in 1997 when Thom interviewed Tracey for a training position. Both having a background in athletic training, their conversation surrounding training methodology laid the groundwork for what would eventually become FIT. Tracey and Thom spent the next few years as co-workers improving their craft and expertise through professional development opportunities, relationships with others in the field as well as clients and evolving into management roles. They collaborated on most things, and although they did not always agree, they always maintained a shared vision.
In late 2000 it became clear that Thom and Tracey's vision no longer aligned with their employers' and it was time for them to make their dream a reality. With the support of their clients, Thom and Tracey opened FIT in May of 2001. The professional relationships they had built in their years of working together paid off as a number of the areas most skilled and sought after trainers joined them to help create FIT as it is today.
FIT has changed a lot over the years, evolving as each staff member put their stamp on the shared methodology of our team. Thom and Tracey are most proud when they hear their staff speak of their experience at FIT as one of the best they have had, that they have learned more during their time at FIT than anywhere else they have worked, and the fact that more than 50% of their staff has worked together for over 5 years, with quite a few closer to 10 years.
Eventually, Thom and Tracey's professional relationship turned personal. After training and completing Ironman Canada together in 2003 then battling Tracey's breast cancer later that same year, they married in early 2004. In addition to their shared passion for their profession, they share a love of the outdoors, adventure, travel, and their two children, Jake and Emma.