Resources:

Stress

An important component of long term health and lifelong vitality, exercise enhances strength, cardiovascular and respiratory fitness, mobility and bone density to name a few of the benefits. Ground based, multi-joint exercises form the foundation of a functional approach to strength training. Evidence-based, scientifically founded exercise prescription is a founding principle at FiT. Read the research for yourself in the information contained here.

SETTING SMART GOALS
Setting goals is key to motivation and adherence to any new undertaking. SMART (Specific, Measurable, Attainable Realistic, & Time Sensitive) is an effective method for developing the right goal for successful adoption of new behaviors.

OLYMPIC WEIGHTLIFTING
The Olympic Lifts are utilized at FIT for athletic enhancement as well as improvement in activities of daily living. The guides explain the skills of each lift and their carry over to athletic and life skills.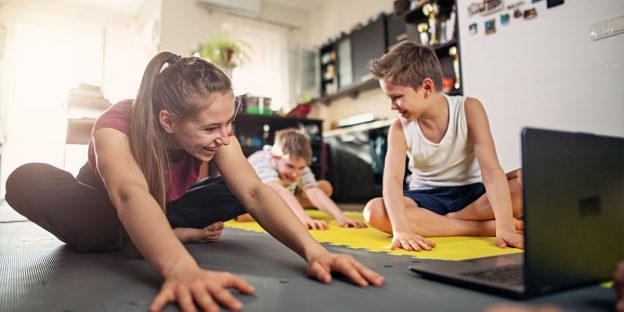 May 1, 2020
Feeling energetic, vital and balanced depends on your habits and routine in each of FiT's 5 tenants of optimal health (eating strategy, sleep hygiene, stress management, exercise prescription and self care). Not surprisingly, the strength of our immune system is tied to the balance and harmony of these aspects of our lifestyle as well. The … Continue Reading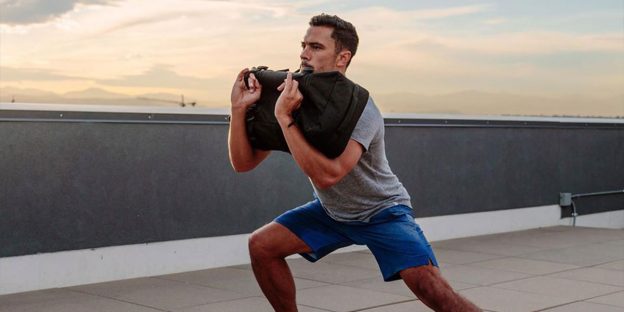 April 30, 2020
Resourceful, empowered and dedicated are words we are using to describe our clients, trainers and others who have chosen to prioritize their health and wellbeing while they shelter in place. With parks, beaches, and other venues for physical activity being restricted and limited exercise equipment on hand at home, it can be hard to stay … Continue Reading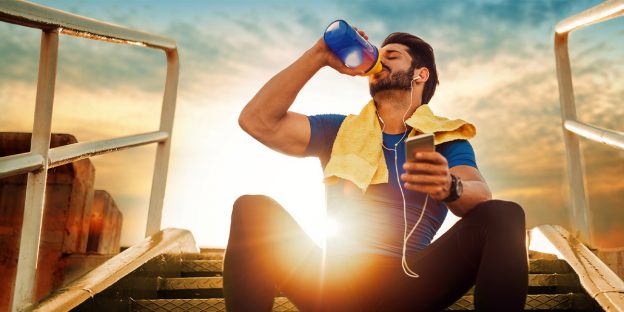 January 23, 2020
Contributed by: Katie DeAngelis There is a lot that we consider when programming for optimal health – For example, which mobility exercises are needed to improve flexibility and function? Can compound movements utilizing multiple muscle groups be incorporated to increase functional strength? What accessory movements will build the strength required to perform more complex movements? … Continue Reading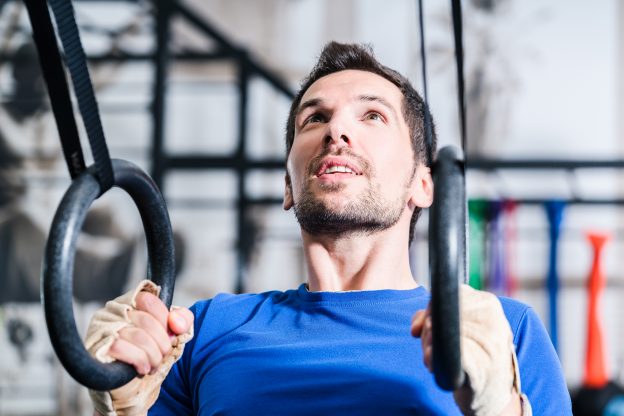 January 11, 2020
Exercise is a Contributor To Weight Loss, Not a Primary Driver Regular exercise is a critical component of health optimization, however, contrary to what pop culture would have you think, losing fat is not a two-factor equation.  Activity alone accounts for only about 8% of fat loss while shifting your body composition, and still, for … Continue Reading

September 2, 2019
The more we move, the better we feel – moving not only contributes to better physical health, but also a healthy mind and soul. As we've heard in recent news, sitting is the new smoking – 86% of full time American workers surveyed spend their day sitting and when they do get up, 56% use … Continue Reading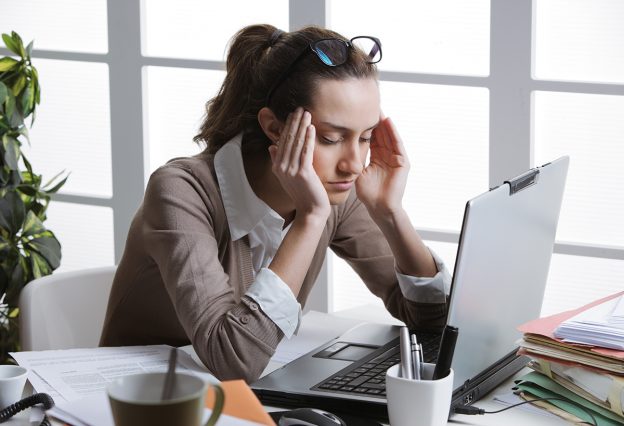 August 12, 2019
Multiple Stress Types In our world of constant communication, stress levels quickly go from zero to 100 with a simple reading of a text or e-mail. This response begins in the brain and then extends into the body. Consider that some types of stress can be good, eustress, and includes such things as an upcoming … Continue Reading