BirthFit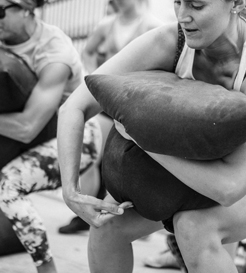 Prenatal Fitness Class
Throughout your pregnancy it is important to stay fit, feel energetic, and strong, both physically and mentally. FiTs prenatal classes are designed to help prepare your body for all of the changes it will go through. Classes provide a safe and supportive environment to inform, educate, and help you through the transitions of motherhood. The objective for the prenatal fitness class is to train for birth by providing a progressive program focused on functional movement patterns proven to increase strength and conditioning levels throughout your pregnancy and beyond.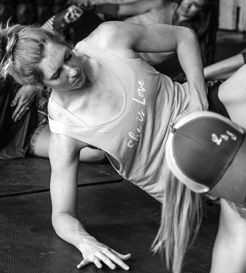 Postnatal Fitness Class
FiTs postnatal fitness classes are intended for women who want to begin fitness or return to pre-pregnancy fitness levels and beyond.  The focus of these classes is retrain and strengthen your core, help increase energy, and aid in recovery from birth. It is the time to take care of your body and its needs. In addition, through safe and effective functional movement progressions, you will develop full body strength and conditioning that will improve body composition and help you meet the physical demands of your life.  Education, support, and guidance are at the core of FiT's postnatal classes, helping mothers rediscover the best versions of themselves both physically and mentally.