Our group functional fitness program is based on learning, improving and increasing strength across the fundamental movement patterns – bending/hinging, squatting, lunging, pushing, pulling and twisting as well as building fitness across all other domains.
The structure of classes is a general then specific warm up, a skill and strength segment followed by a conditioning/circuit of some description.
Getting started
So you can train safely with proper technique, require all potential clients to complete a consultation before joining Functional Fitness Classes.
Build fitness and wellbeing while learning proper technique and movements.
Every class is small, with a maximum capacity of 10 people.
A 10-Pack includes Functional Fitness, Strength and Conditioning, and Mobility classes.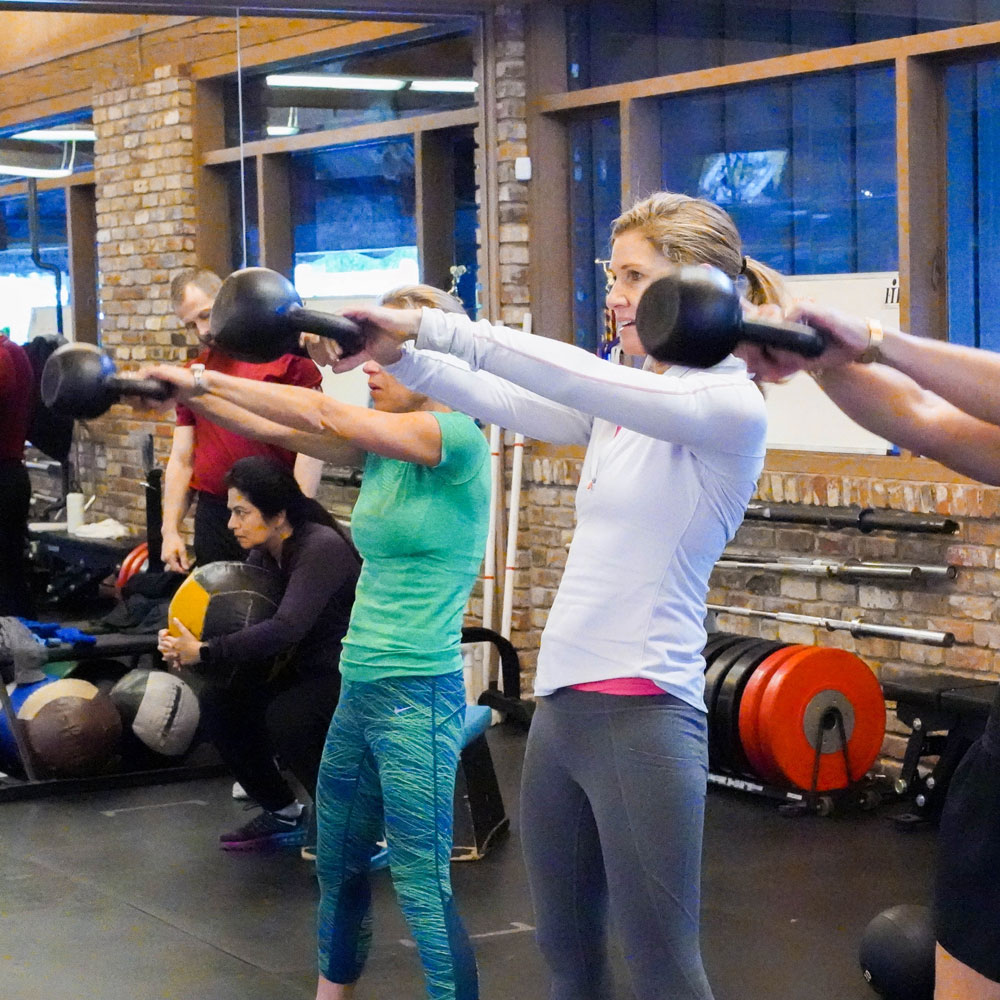 Ongoing classes
Sign up for a functional fitness 10-pack and recieve 10 classes (available for a 90 day period). You're welcome to share your 10 class pass with friends and family.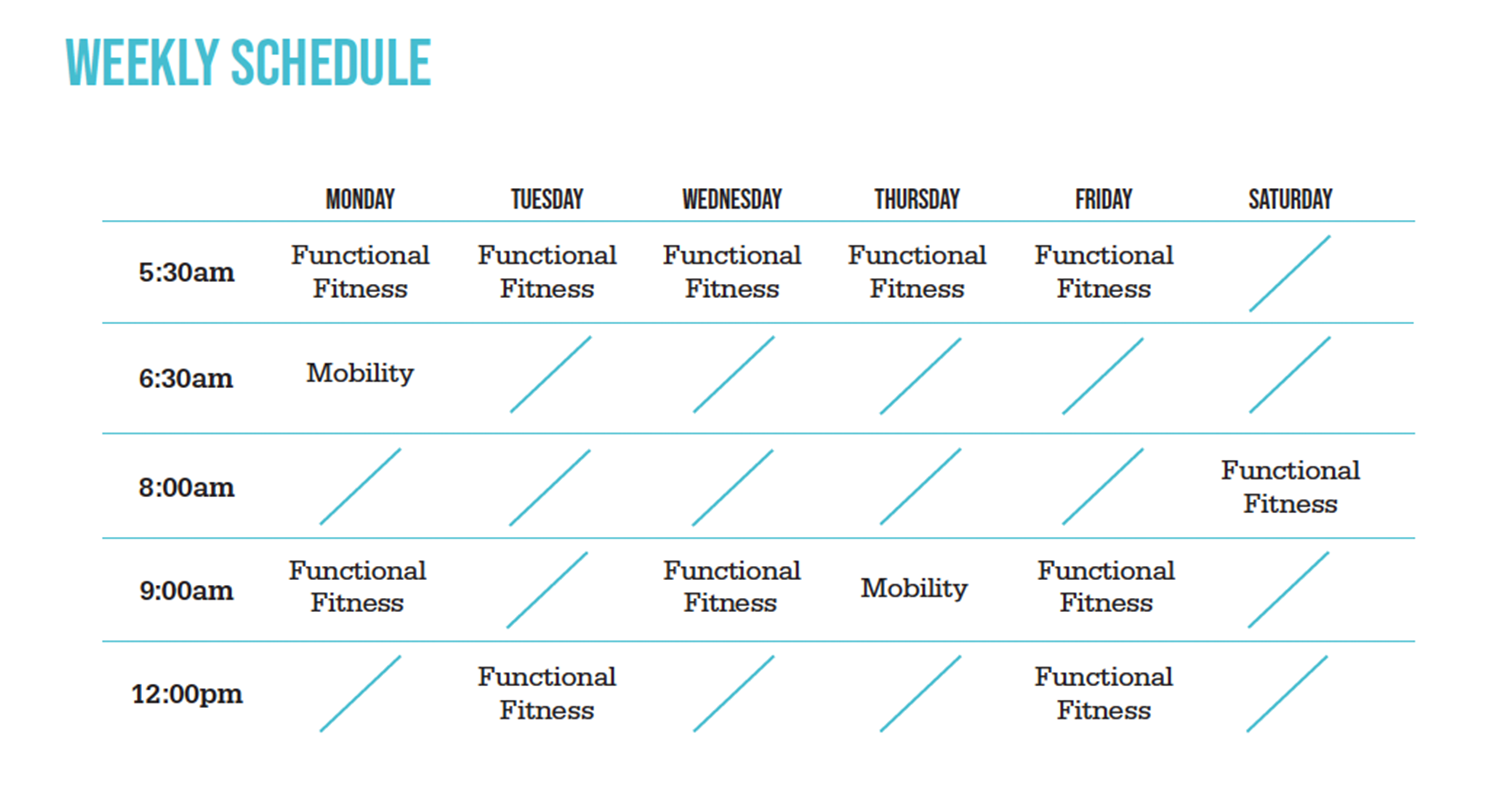 Sign up for FiT's Health Optimization and Wellness Blog

600 Rancho Shopping Center, Los Altos CA 94024.   |   650-947-9831