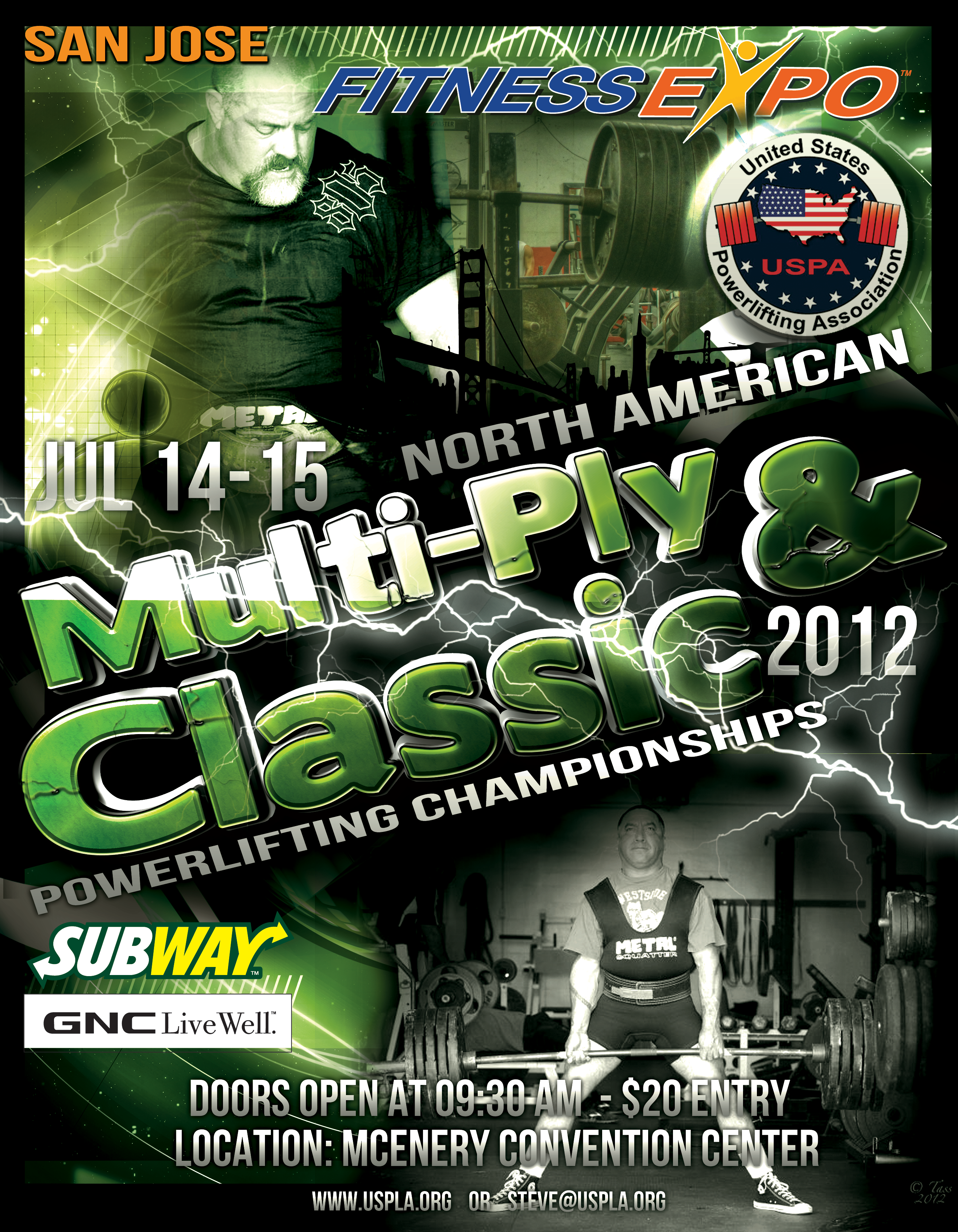 Before I (Greg L) walked on to the platform, I chalked my sweaty hands at the bowl. Normally, you don't need to chalk your hands before a back squat. But this wasn't just another rep. This was going to be the heaviest weight I'd ever been under.
467.5 pounds.
My adrenaline was racing. The music blaring. Spectators and fellow competitors alike watched closely as I stepped under the bar.
In some of the more surreal moments of my life, time seems to slow down. Everything goes silent. And for a brief moment, my vision funnels down to a singular point of focus.
This was one of those moments. I couldn't hear my wife or coaches yelling. I didn't see the spectators or even the head judge sitting only a few feet in front of me making sure my movement met his standards. I could only see the grey and black banner hanging from the ceiling across the room.
I squeezed every single muscle in my body. I fought hard against the enormous weight on my back that was trying to bring me down. And after what seemed like an eternity, I eeked my way through the sticking point to reach the top.
This is the nature of powerlifting. These are the kinds of moments you expect in a meet. And these are the kinds of experiences you have to embrace.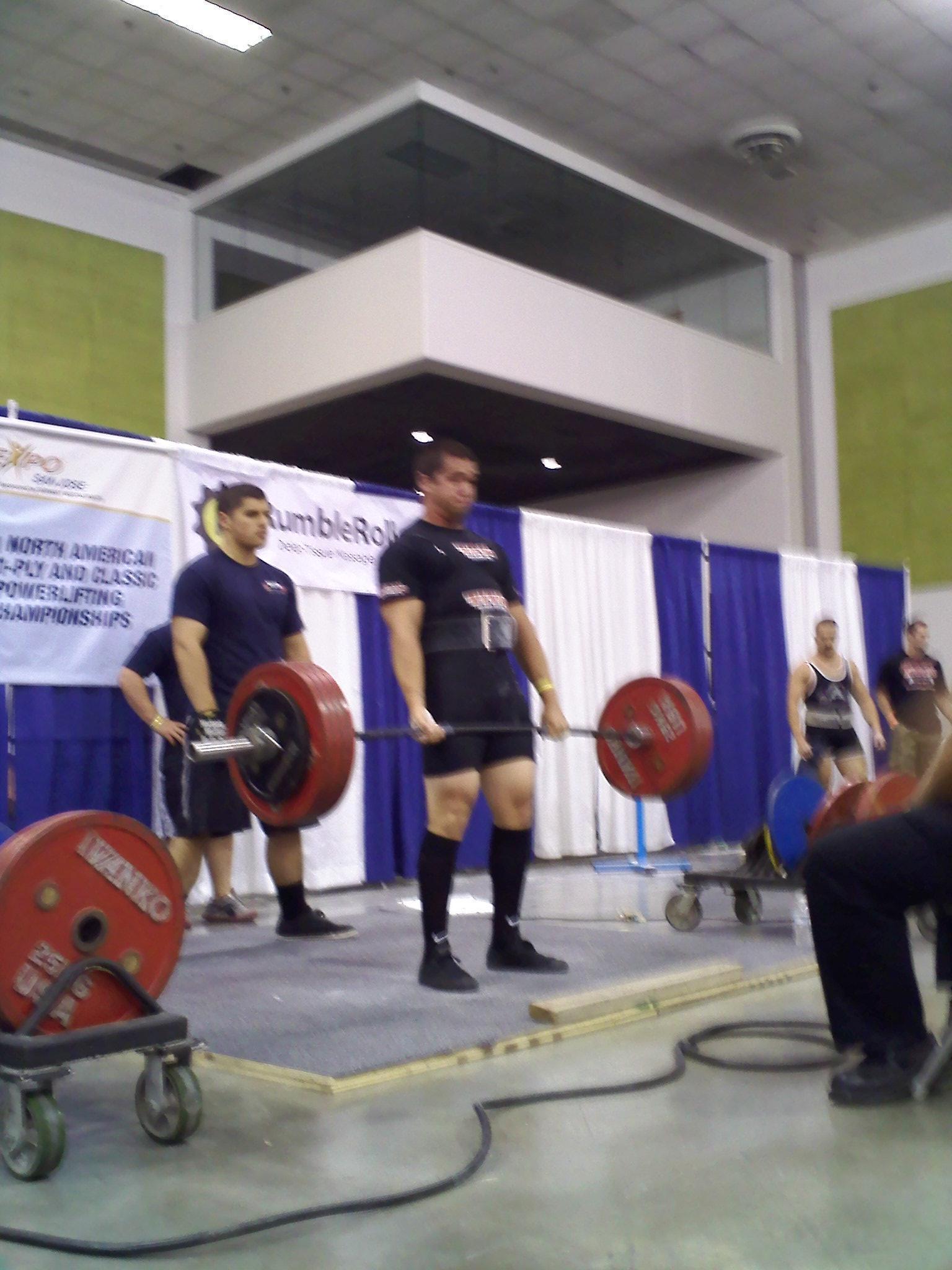 My meet last Saturday was a memorable one. I set a new PR in my squat. I set a new competition PR in the bench press at 308 pounds. Finally, at the end of what was an incredibly physically and emotionally draining day, I hit a new competition PR in the deadlift at 561 pounds.
I also set a PR for my total weight lifted in competition with 1336 pounds–the combination of my highest squat, bench press, and deadlifts.
But what I will relish in most is the sensation of overcoming the "weighty" adversity that day which came in the form of a barbell sitting on my back.
This is why I compete. It helps remind me that I'm strong, that I'm confident. But it also reminds me that I'm human. And being human, I have my limitations.
And there are times when you willingly rush up against those limitations, that you feel the most alive.